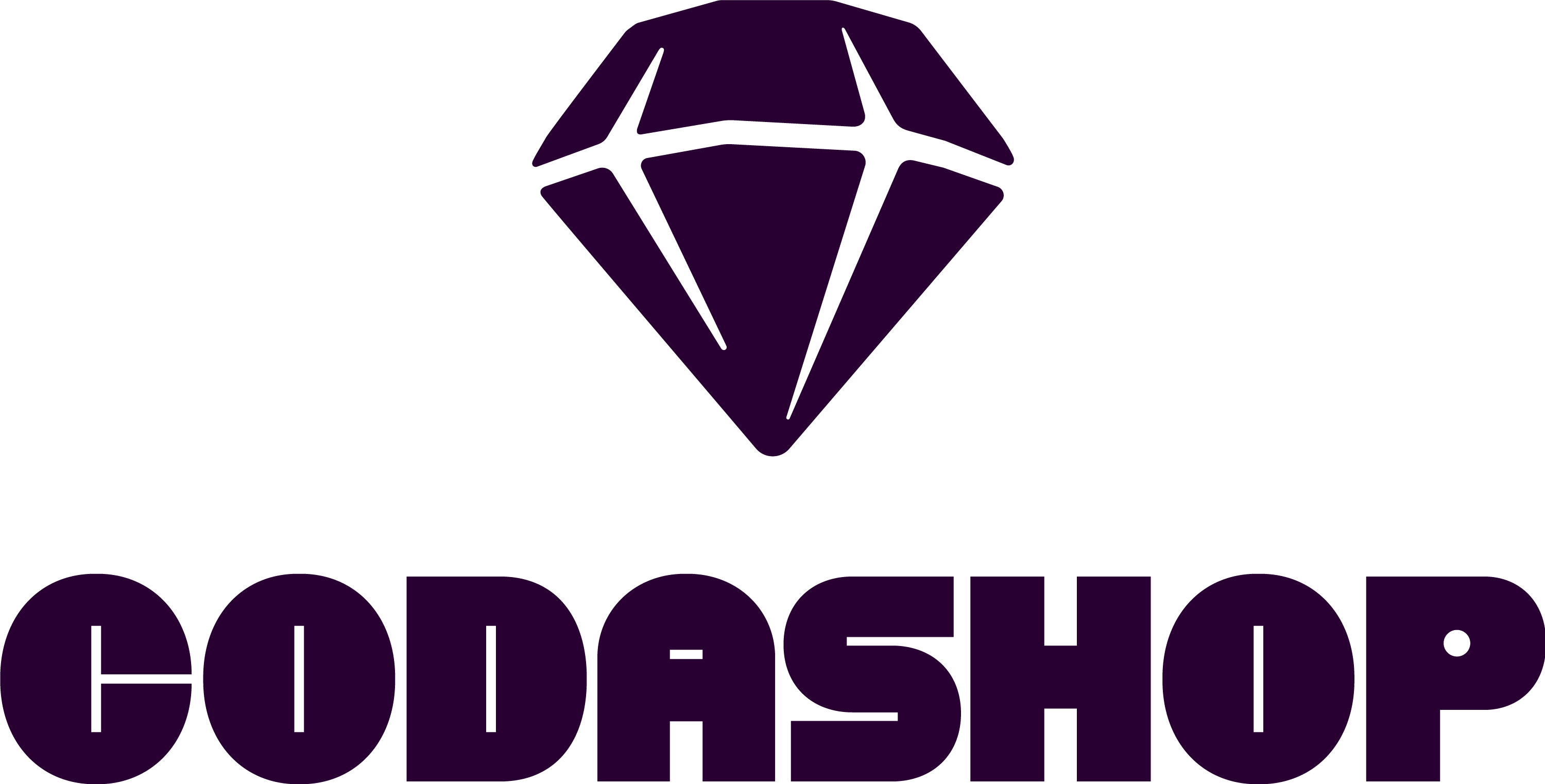 If you find a suspicious website similar to Codashop, make sure to check the domain that you are visiting is www.codashop.com.
The Codashop team

never

asks for your game login and the one-time password you received.
Scammers often design their websites in such a way as to make customers fool.
The Codashop official Facebook pages are only:

For further information or to report a scammer, please contact our customer support team.
Beware of being caught out by fraudsters.